Camping on Lake Garda: opening on the 28th of April 2021

news / camping
Three ... two ... one ... the countdown is almost over, we can finally give you a certain opening date for our camping on Lake Garda Baia Verde. Start the tourist season of 2021 exactly on the 28th of April! Even if it started slightly later than scheduled, we are sure it will give us a lot of satisfaction this long summer. We have set up the campsite according to all the regulations imposed by law, precisely to offer you the sparkling holidays you deserve so much, guaranteeing the maximum possible safety.
Tourism on Lake Garda, the largest lake in Italy, surrounded by greenery and typical nature, is ready to restart again, we are ready to welcome you after these months of great sadness and stop, to leave everything behind! Strength and courage, now we only deserve so many good things.
Housing facilities for your holiday on Lake Garda
Choosing a camping on Lake Garda is the perfect choice for this historical moment we are experiencing. Let's get away from the city, preferring greenery and uncontaminated landscapes, slow down and absorb all the energy that the world today wants to give us. What does our village offer you?
-
comfortable and cozy mobile homes
-
pitches for tents, campers and caravans
-
apartments
in the new eco-residence
-
super-equipped and spacious villa
How can we forget the big news of last season, that is the possibility of booking a private bathroom by renting a pitch? In the Superior proposal it was already foreseen, now it is possible to have a private bathroom complete with toilet, sink and shower with hot water always available for the entire Natural Green area. Guaranteed privacy and intimacy.
Start the reservations, we must admit that we have already received many requests so we are very happy. Book the facility as soon as possible to be sure to stay in the property you want and then start your own personal countdown. We are officially open since April 28, 2021. We are waiting for you at the Baia Verde
camping on Lake Garda.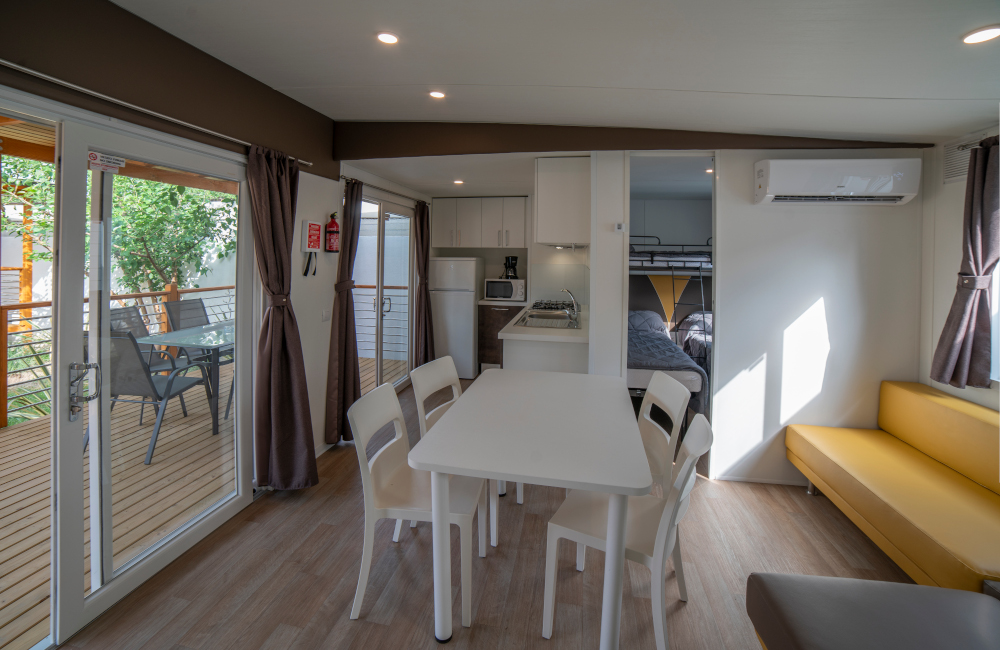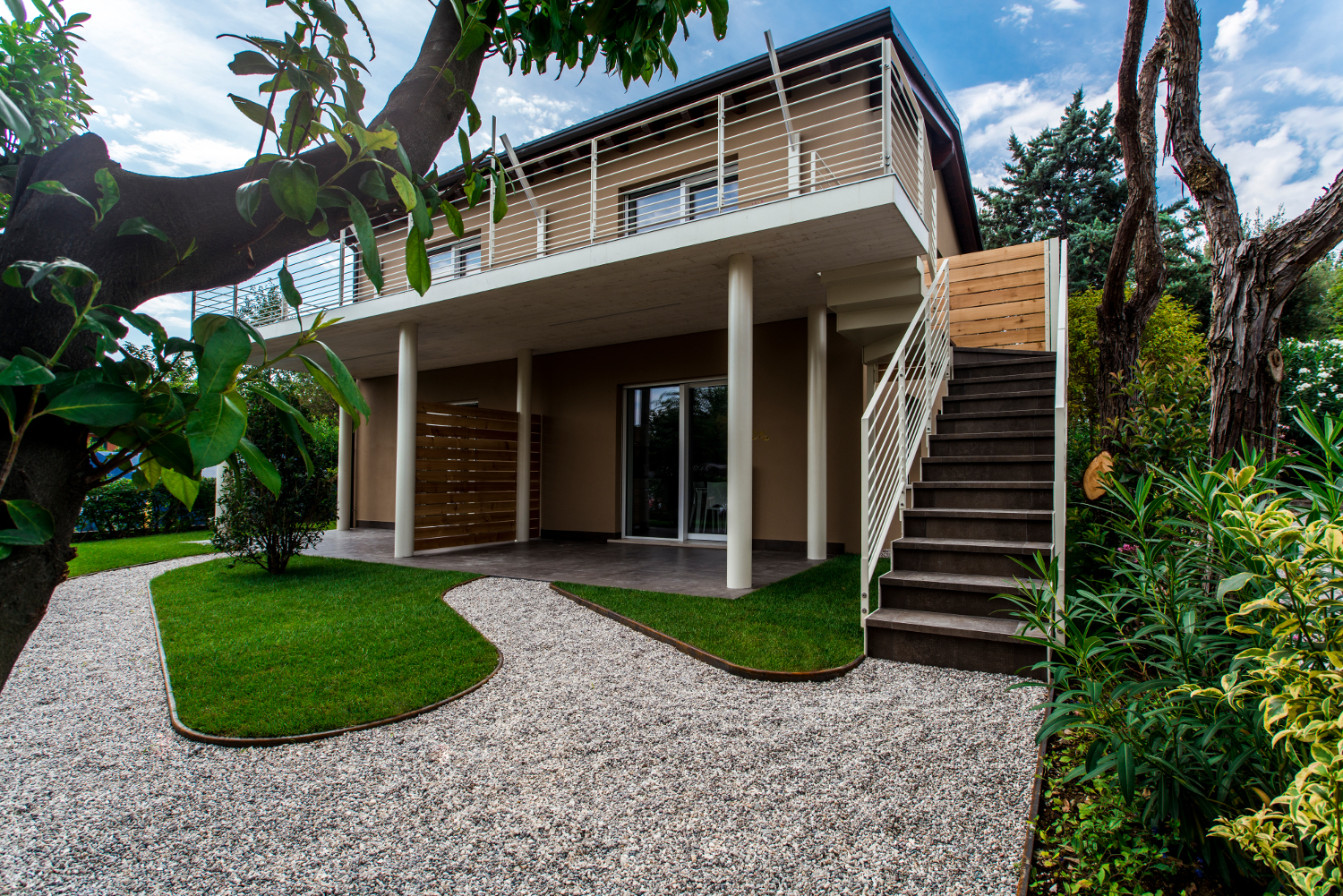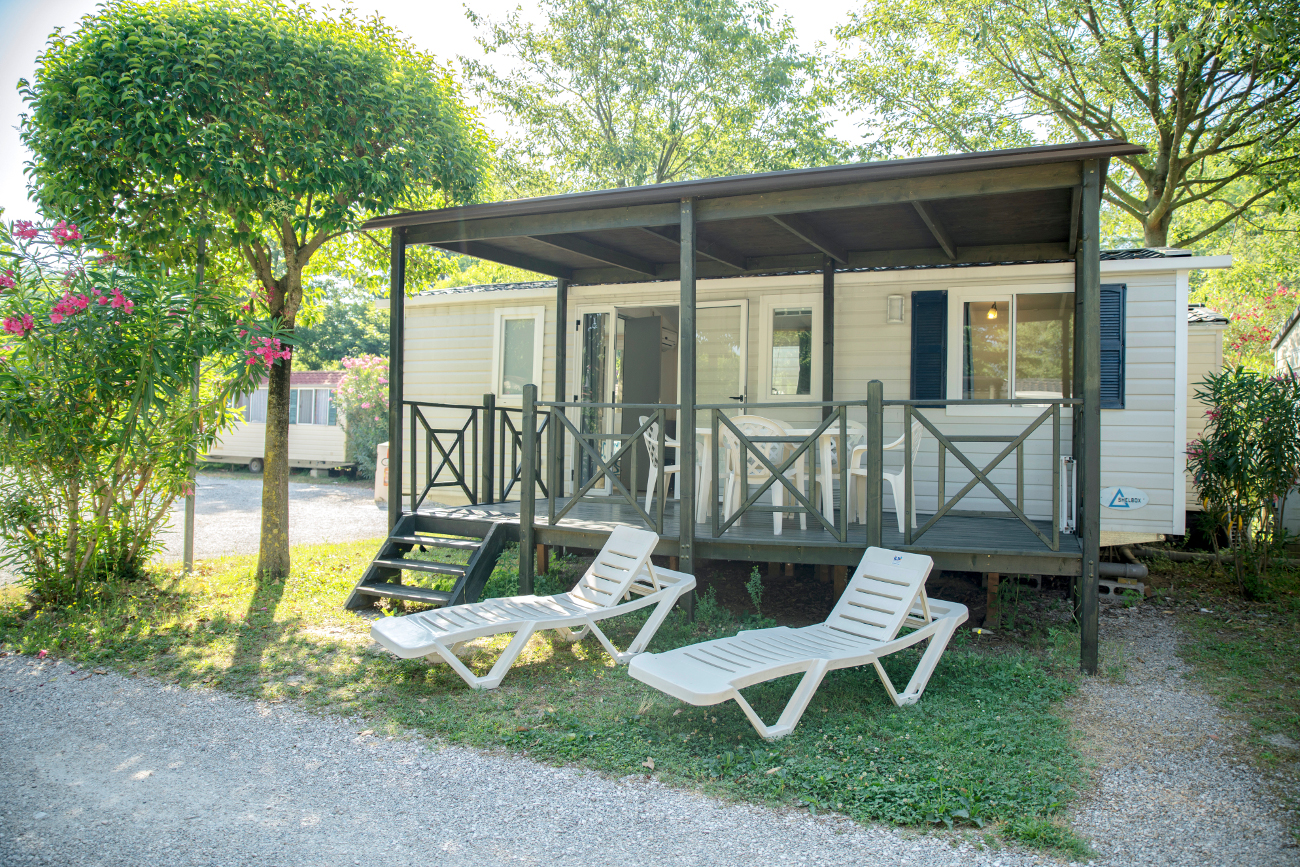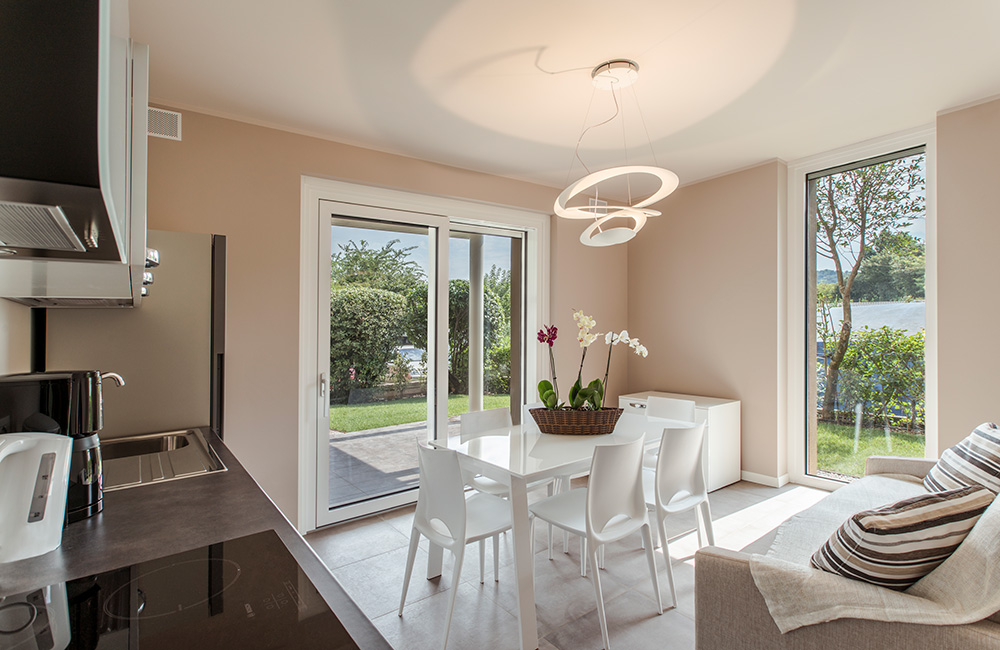 Offers for holidays in camping on Lake Garda

The
promotions for 2021
? Unmissable.

1. In the period from 28 April to 3 July and from 4 September to 6 November 2021, we will give you 1 night for free by booking a stay of at least 7 nights at our campsite. So 7 nights for the price of 6.
2. 10% discount for stays of minimum 4 nights, valid for all structures (pitches, mobile homes, apartments) in the period from 22.05. to 05.06. for bookings before 08.05.2021.
3. The ACSI 2021 - ANWB 2021 - ADAC 2021 - BEST DEAL 2021 convention is always active, with a daily promotional price for a Comfort or Natural Green pitch, 2 adults and 1 dog.
We are super motivated, we are waiting for you!