Camping with internet on Lake Garda: the September holidays
camping life / news
Welcome September! Surely a fascinating month, which brings with it a bit of healthy melancholy due to the end of summer, the holiday season par excellence. This year, however, September has a particular charge: courage and hope never known before, we want everything to go well, in Italy as well as throughout the world, let's defeat this terrible Covid19 pandemic!
We, in our own small way, leave the doors of our
campsite on Lake Garda
open, until 10 October 2020 we will be happy to have you as our guests to spend a well-deserved holiday in a hot and surprising in the late summer. Yes, the largest lake in Italy is beautiful even in September and October, a period in which nature takes over its spaces and creates breathtaking plays of color. Seeing is believing!
Camping holiday on Lake Garda with internet
Those who really want to relax must choose September and the Baia Verde camping on Lake Garda for their late summer holidays! What awaits you? Sunny days but without that asphyxiating heat of July and August, romantic aperitifs watching one of the most beautiful sunsets in the world, nature walks and excursions, typical products and tasty dishes to get to know the local food and wine, great relaxation by our pool .. . and so much more.
The ace in the hole? Baia Verde is a campsite with free internet on Lake Garda, guaranteed throughout the entire structure, so you can share all these emotions with your friends and relatives at home. No fear of expensive rates, no SIM card bought specifically to be able to communicate from Italy abroad ... our
camping on Lake Garda gives you internet
in the village for tourist use.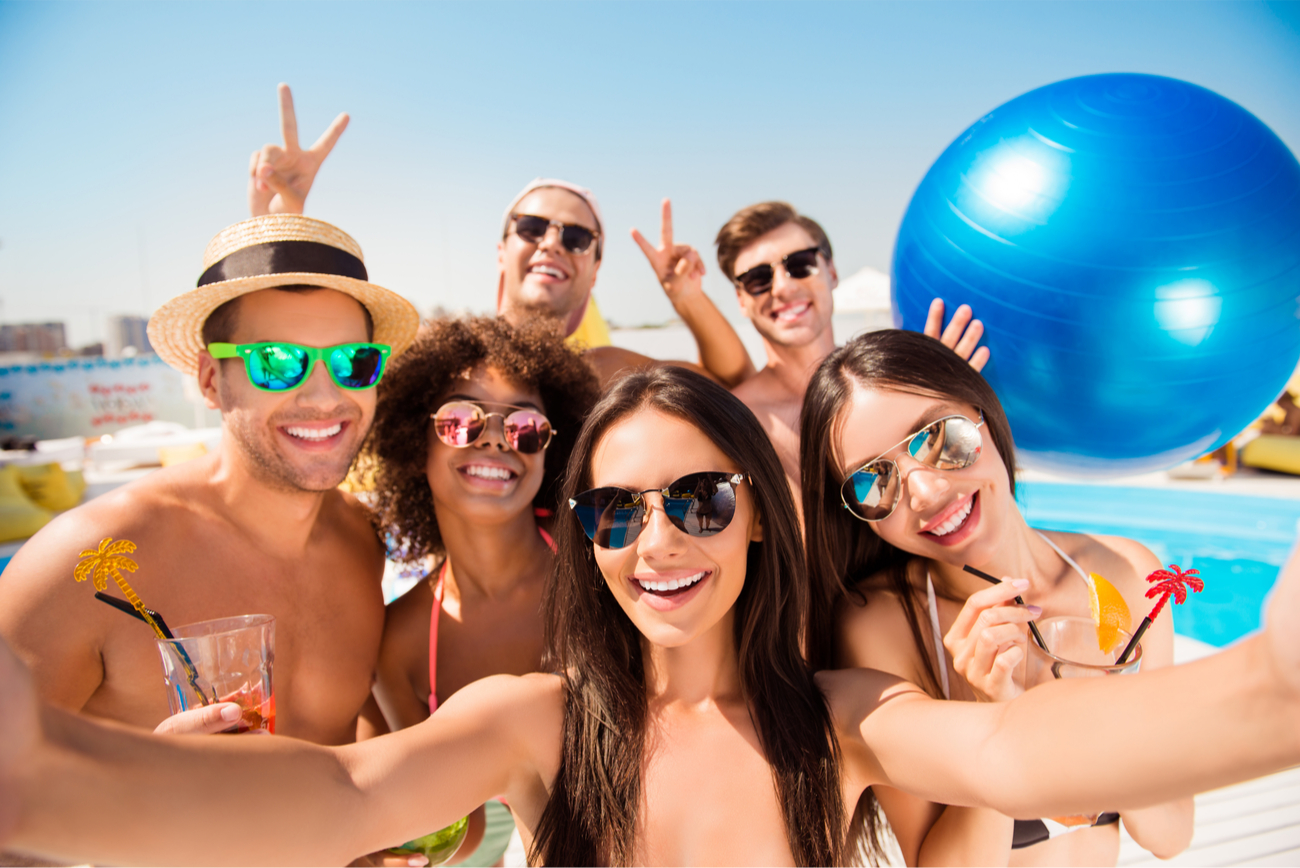 The other services of the Baia Verde campsite on Lake Garda
Our village is constantly evolving, year after year we try to optimize and improve our tourist offer in order to satisfy, indeed exceed, any of your expectations. Summer holidays are a long-awaited and desired moment, we must live up to it. 
The other services to enrich your holiday on Lake Garda are:
1.
three swimming pools
, one for wellness and one at a depth safe for children
2. playground
3. multipurpose sports fields
4. minimarket open all season
5. bar, restaurant and pizzeria
6.
accessibility for dogs
(upon agreement with reception)
7. free wifi internet
Do not forget to visit the page dedicated to offers and to write to us for personalized quotes. Do not wait any longer, summer is not over, you have time to enjoy extraordinary holidays in great relaxation and tranquility. We are waiting for you!