Campsite on Lake Garda: holiday prices 2021
news
We have presented the price list and all the offers for the start of the 2021 season on the website, we need positivity and optimism!
Offers and promotions for holidays on Lake Garda 2021
Reservations open and obviously also the great offers from camping Baia Verde start:
1 – ***NEW***10% discount for a minimum stay of 4 nights both for pitches for mobile homes and for apartments valid from 22.05 to 05.06 for bookings until 08.05
2 – 7 DAYS = 6 DAYS we give you 1 day out of 7 of stay in a mobile home or apartment for free, in the periods from the 1st of April to 3rd of July  and from 4th of September to 6th of November, obviously 2021;
3 – ACSI 2021, ANWB 2021, ADAC 2021 CONVENTION promotion for Comfort or Natural Green pitches, 2 adults and a dog, Euro 20.00 / day, in the periods from 1 April to 27 June and from 6 September to 6 November 2021.
What do you think? These are the very first
offers for your holidays on Lake Garda
2021, advantageous for those who choose early booking. You will have your tailored quote through the booking system on our website, simple, fast and immediate.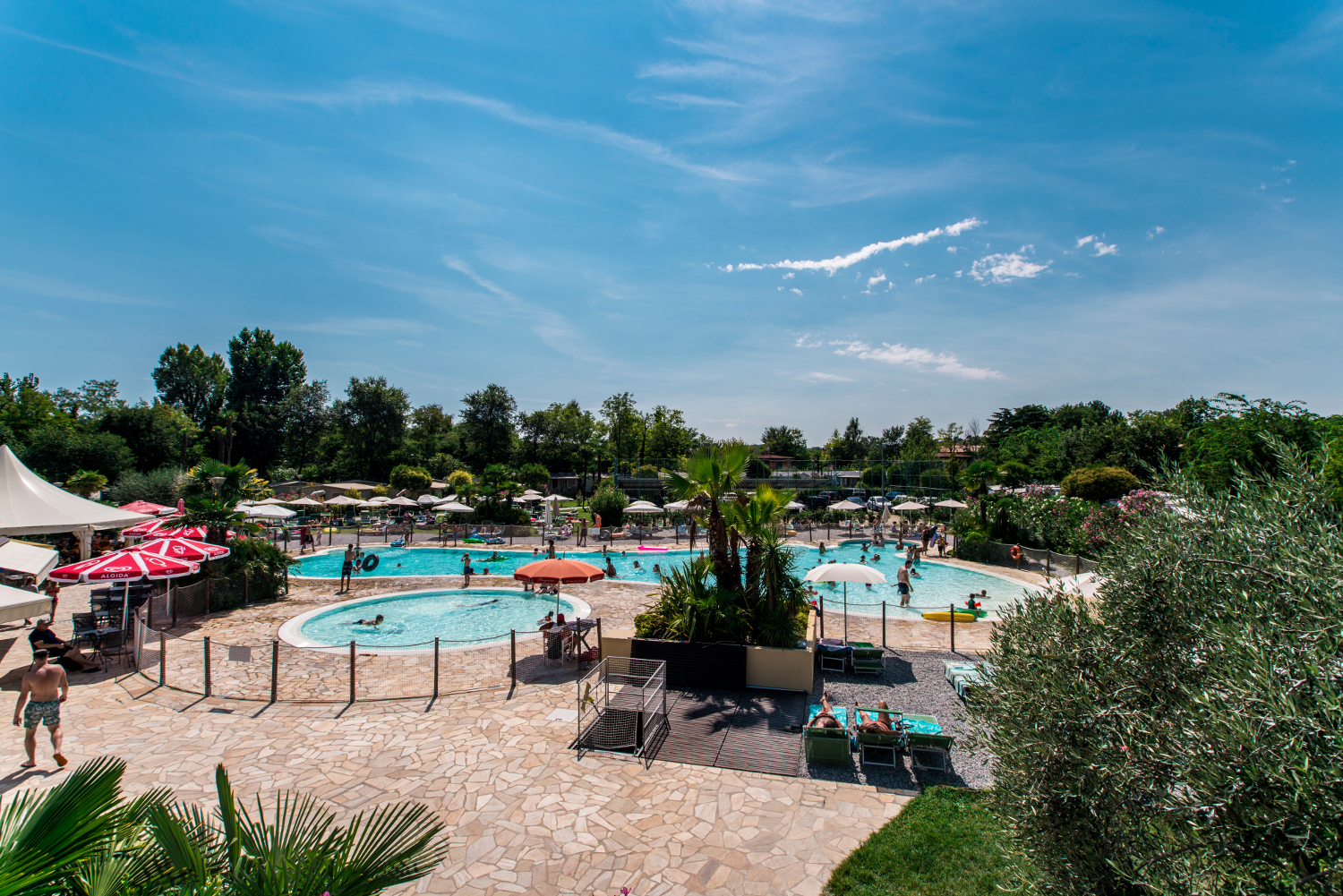 We want to reassure you, because in case you cannot leave for any reason, even if not caused or wanted by you, you can cancel the reservation without any problem. Such as? In case of cancellation, before 15 days from the arrival date, the total deposit will be returned, withholding only the expenses (Euro 20.00). If, on the other hand, the cancellation arrives within 15 days prior to the date of arrival, the deposit paid will be withheld.

The services of our camping on Lake Garda
The services for next year, passed with full marks also in this post-emergency period that we have experienced, tailor-made for all members of the family and for all ages, will be:
-
three swimming pools
, one of which is romantic Roof-Top and one with a depth safe for children;
- playground
- restaurant, bar and pizzeria
- minimarket open throughout the season
-
access allowed to dogs
- professional animation
In addition to all this, we are talking about two services that perhaps not everyone knows:
- two new bathroom blocks equipped with every service, plus three complete bathrooms with toilet, sink and shower available on the Natural Green pitches, which can be booked for private use during the stay;
- five buoys in front of our campsite to moor the boat and parking space for the boat trailer.
We are waiting for you, book by taking advantage of the offers! We are open for your Easter holidays on Lake Garda!