Our camping on Lake Garda for Easter
camping / events
There are exactly 3 days left before the seasonal opening of our camping on Lake Garda Baia Verde, we are full of energy! Spring is giving us very warm and sunny days and the weather forecasts suggest very good weather for Easter too ... so what more could you ask for? Let's start officially the spring and summer tourism in 2019.

A spring holiday in our camping on Lake Garda
If you are thinking that a location like ours, the west coast of Lake Garda, the largest in Italy, with direct view on one of the most beautiful bathing beaches in the municipality of Manerba, is ideal only in summer, you are wrong. The nature and the spring landscape here on Lake Garda offer unique emotions, different from the hottest months of July and August, but equally beautiful and intense.
See all the trees in bloom and the colorful expanses of daisies and violets in the meadows, enjoy the peace and tranquility of the low tourist season, organize excursions inland both on foot and by bicycle, simply relax and enjoy these carefree days ... These are the ingredients of a long weekend or a spring holiday on Lake Garda. Believe us, you will have unexpected surprises from this territory.

Baia Verde camping on Lake Garda opens for Easter 2019
We open on April 13th to allow all the lucky vacationers to spend Easter in our
camping on Lake Garda
. For a long weekend, for a few days more or for a whole week, in any case you are all very welcome. You will be the first to see for yourself all the innovations we have planned for you for 2019, starting with the renewal of the Green area with the new bathroom block, up to the Natural Green super mobile homes, a truly original new entry.
For Easter lunch you can cook your favorite dishes in the structure you have chosen or opt for an extraordinary lunch in the village restaurant, enjoying typical local specialties that you won't forget! And on Easter Monday? In Italy it is traditional to make a large outdoor barbecue or a picnic on the lawn. In this case, the choice is yours! It is possible to make a barbecue or with a blanket and picnic basket to eat in the large green park of the campsite.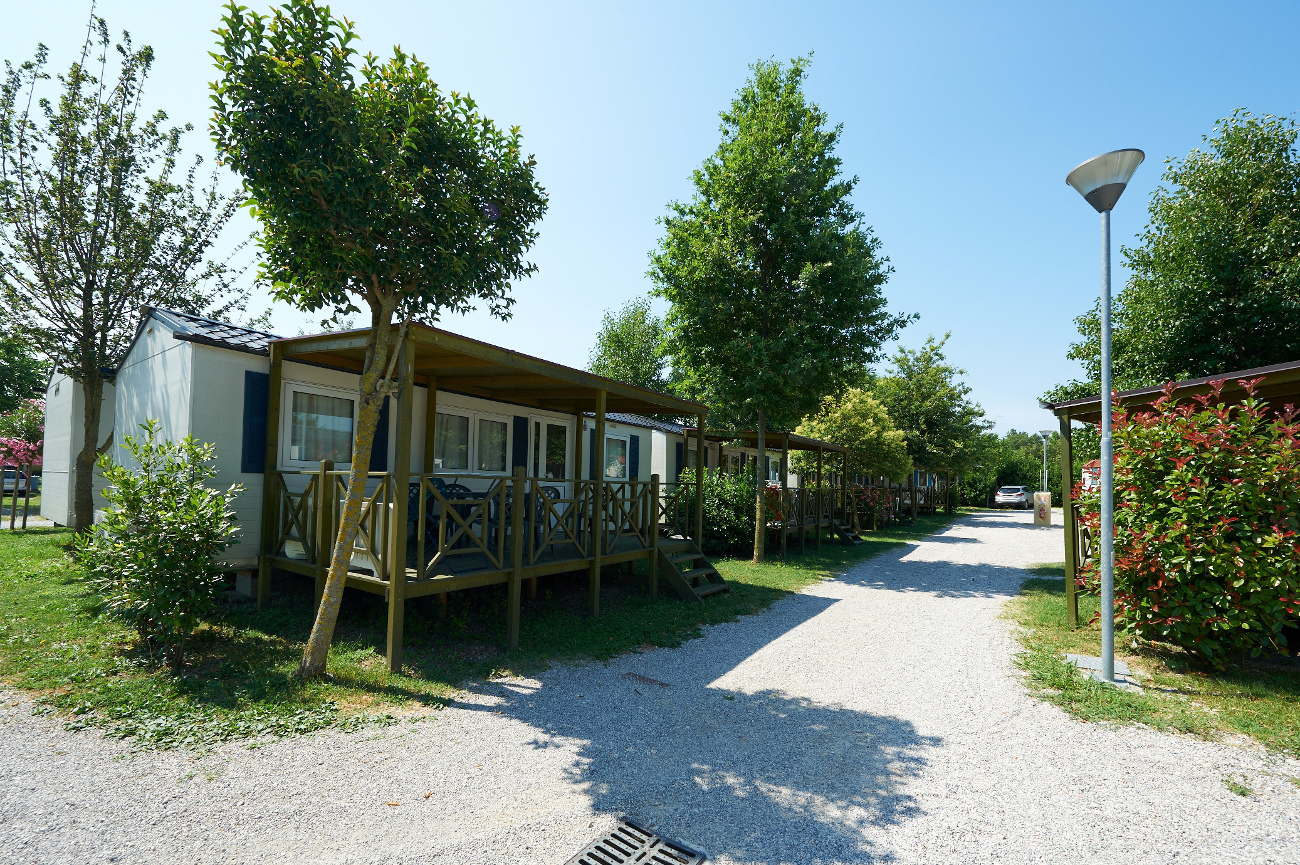 Space for children in our tourist village
Even the little ones need to get away from the routine, school and daily commitments to enjoy a few days with their parents in one of the most beautiful places in the world. And what better occasion if not on Easter?
Here they can run and play freely, access to the beach is direct from the camping, so you won't have to cross dangerous and busy roads. There is also a large playground with swings and slides, perfect for socializing. As for the swimming pool, with a safe area suitable for the little ones, perhaps it is still early but with the heat that has arrived these days, we do not exclude the possibility of taking a dip!
Do not wait any longer, please
contact us to request availability and book
your spring and Easter stay!