Sustainability and comfort in the holiday apartments on Lake Garda
Sustainability becomes more important every year and should also be kept in mind when it comes to holidays. If you are attentive to ecological issues and want to organize green holidays, the Baia dei Fiori eco-residence is for you.

The structure consists of a building divided into three
holiday apartments on Lake Garda,
two three-room apartments and one four-room apartment, and a single villa. The buildings are PassivHaus and CasaClima certified and have all the comforts of modern private accommodations, with the aim, however, of having the lowest possible environmental impact.
Holiday apartments on Lake Garda: an ecological residence
What does it mean to be an ecological residence? The classification derives from the achievement of certain standards, in this case those
PassivHaus and CasaClima
. The design of the holiday apartments on Lake Garda had as its objective the construction of low energy consumption houses that can respect the environment, without having to give up modern comforts. The following were born from the use of environmentally friendly materials and finishes:
    •    
Apartment Girasole
    •    
Apartment Iris
    •    
Apartment Rosa
    •    
Villa Fior di Sole
Each private accommodation is equipped with thermal insulation, which allows great energy savings, and is powered by electricity from renewable sources. All the green areas surrounding the holiday apartments on Lake Garda are irrigated with a substrate system that allows you not to waste water while keeping the plants well fed.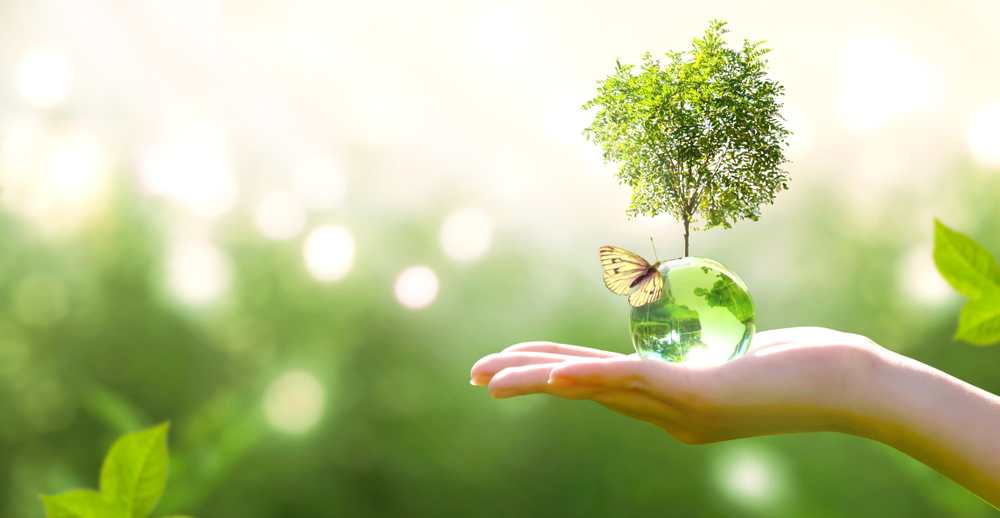 Holiday apartments on Lake Garda: Girasole and Iris
These bright three-room apartments are located on the ground floor of the eco-residence and can accommodate 4 + 2 persons. This means they can be perfect for both a family and a group of friends. The holiday apartments on Lake Garda have a double bedroom and a bedroom with bunk beds, a living room with fully equipped kitchen and sofa bed with TV and a private bathroom with shower and every comfort. To increase the insulation of the structures, each window and patio door is equipped with triple glazing and automated sunshade sheets. The feature of these apartments is that they have a 15sqm private porch complete with table and chairs to eat outside and enjoy the surrounding nature. You will also find a deck chair on which to relax and watch the sunset.
Holiday apartments on Lake Garda: Rosa
On the first floor of the eco-residence we find the four-room Rosa which can accommodate 6 to 8 people, perfect for large groups of friends and large families. It has three bedrooms, two double and one with single beds, two private bathrooms with shower, a living room with equipped kitchen, sofa bed and satellite TV. Its peculiarity is the beautiful 30 sqm terrace with table and chairs where you can gather for lunches and dinners.