Holidays with the dog on Lake Garda at the Baia Verde campsite
services / camping life
When we talk about holidays with the whole family, we really mean everybody! Yes, because also your 4-legged friends are part of the family. Leaving them in a pension for the holiday period often can cause considerable sadness and concern. Today, however, there are many facilities that accept dogs, ask before booking so you will not have unpleasant surprises. Your holiday on Lake Garda with the dog and with the children must be unique and special.

A camping for your holidays on Lake Garda with your dog
Camping Baia Verde is a large tourist village located in the heart of Valtenesi accessible also to your 4-legged friends, pet friendly. In particular, it is possible to stay on the pitches and in the mobile homes
Charme
,
Elite
and
Giada
, you can choose the accommodation that best meets your needs.
Inside the village there are bags dispensers to collect the droppings of your furry friends, so as to respect the other guests and always leave clean. With some simple rules you can live together in the maximum possible well-being.
Holidays with your dog on Lake Garda: pet-friendly accommodations
We know how important it is to choose the right accommodation to experience a dream vacation. Our facility is ready
to welcome your family
and your four-legged friends into three beautiful mobile homes. Each private accommodation consists of double and twin bedrooms, a bathroom with shower, sink and cabinet and a second cabin with toilet and sink, an elegant living room with equipped kitchen, dining table and sofa and finally an outdoor veranda complete with a relaxation area with two deck chairs and a table for outdoor dining. In all mobile homes it is possible to use the air conditioning on request, to stay cool even on the hottest days. The private accommodations are immersed in the vegetation of the campsite, which hosts many green areas.
The contact with nature
will help to relax both you and your trusted friends, for an unforgettable holiday on Lake Garda with your dog. Remember not to leave your dogs unsupervised to ensure peace of mind for you and all the other guests of the campsite.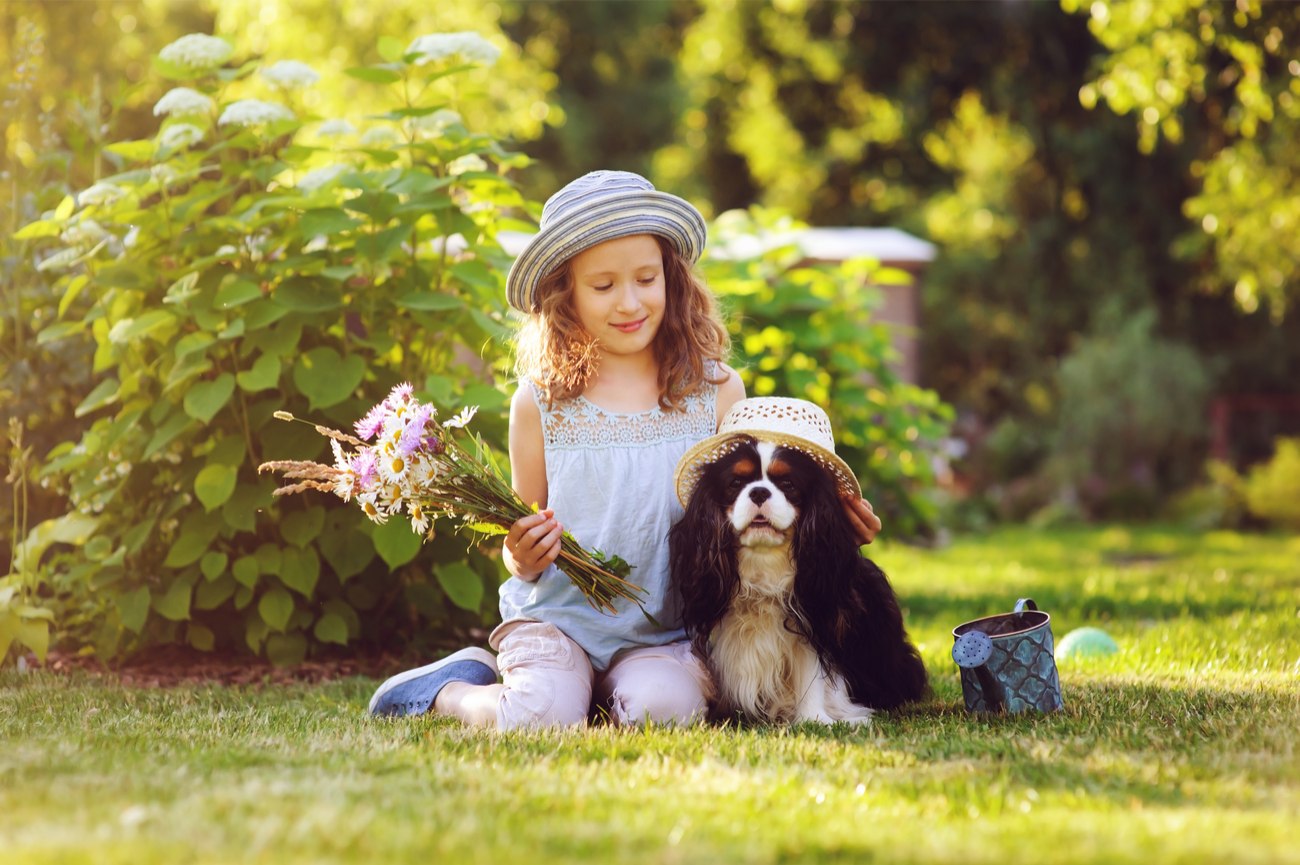 Services from our campsite on Lake Garda
Let's now pass to the many services made available by camping Baia Verde. To live a dream experience, it is important that the facility where you are staying gives you fun. Baia Verde organizes many entertainment activities for adults and children within the camping area. The structure has an area dedicated to leisure consisting of:
●    two swimming pools, one suitable for children and the Roof-Top pool with eight hydromassage stations and psychedelic lighting
●    playground for children, where the little ones can have fun and make new friends
●    a multipurpose field for football and beach volleyball
●    entertainment area for older children with two table football and two ping-pong tables
●    a games room and a TV lounge
●    a stage for entertainment shows
The campsite also provides 5 buoys to moor your boat and a dedicated area where you can park the boat trolley.
The fun and relaxation during your holiday with your dog on Lake Garda does not end here! For a stress-free stay you can eat in our restaurant and pizzeria that will surprise you with their menus. We assure you that both adults and children will find the perfect dish for them. In the structure there is also a bar, which will welcome you for breakfasts, snacks and aperitifs at the end of the day. Furthermore, for those who love to cook, we remind you that you can shop in our minimarket which has a daily supply of fresh products.
What to do during the holiday with your dog on Lake Garda?
The activities that you can do once you arrive are many. According to your preferences you can choose between excursions and adventures in the mountains, activities and sports on the lake, events and demonstrations in the city. The reception of Baia Verde will inform you about all the activities present in the campsite and in the surrounding areas, including festivals and concerts. Particular attention will be dedicated to gastronomic and wine events, which will introduce you to the area through its flavors.
Beach, where dogs are welcome, on Lake Garda in front of the Baia Verde camping
And on the beach? Often the facilities accept dogs but not the bathing establishments, and it is a big problem. Not for Baia Verde, in front of the campsite there is a large and well-equipped
Dog Beach
(beach for dogs with external management) where you can spend your days sunbathing and diving into the fresh water of the lake in company.
Do you already imagine your dog getting to know the other four-legged guests? And do you already see him running in the water to cool off? It's all possible, choosing the right camping on Lake Garda, equipped for the stay with dogs.
On this stretch of beach it is possible to rent umbrellas and sunbeds, while for your dog an insulating mat is provided free of charge to make it rest on a cool place. Water bowls, shaded areas and places to make it run are always present.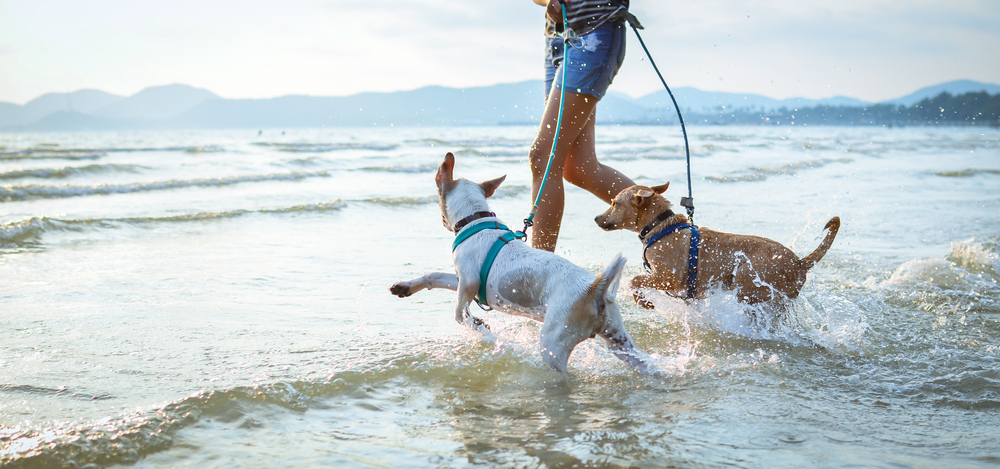 Holidays on Lake Garda with your dog: what to bring
Do you have a check list ready to mark what you need before you leave, to make sure you don't forget anything? Well, the same you will need for your dog, that will accompany you in this exciting adventure. What to bring then?
1. Documents (vaccination book)
2. Muzzle (if necessary) and leash
3. Possible medicines
4. Plaid from home, to maintain its habits
5. Food for his daily diet, it is recommended not to change
6. Games of all kinds
7. Plastic bags
We kindly request all guests to never leave their dog alone on the pitch or in the mobile home. It will be a sparkling and "tail wagging" holiday for all.... in this corner of this earthly paradise. For any other information, please do not hesitate to contact us.